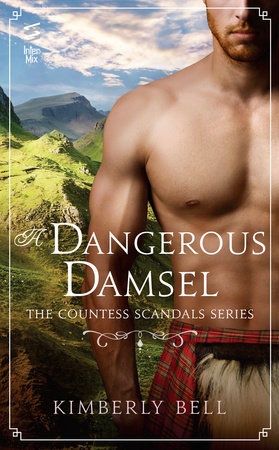 Congrats to all the
RT's Reviewer's Choice Award nominees
announced today!
A special congrats to client Kimberly Bell, who was nominated for her historical romance
A Dangerous Damsel
! Winners will be announced later this spring, but in the meantime you can enjoy this read.
Amazon
Barnes & Noble
Kobo
Apple
Deidre Morgan survives on her allure, quick hands, and quicker wits. But when her brother Tristan's gambling addiction gets him in too deep with the crime lord—and Deidre's former lover—Alistair, Deidre needs to come up with the money. Fast.
Rich and handsome, Ewan Dalreoch seems to be the perfect mark. Deidre plans to seduce him, take his money, and leave him behind. But Ewan isn't like the other men she's known—and he refuses to be shaken off.
Yet when Alastair comes after his debt, Deidre and Ewan both get more trouble than they bargained for—and perhaps a love worth fighting for.